The South East Cambridgeshire constituency covers a large area of predominantly rural Cambridgeshire. On a local level in encompasses wards from both East and South Cambs. District Councils.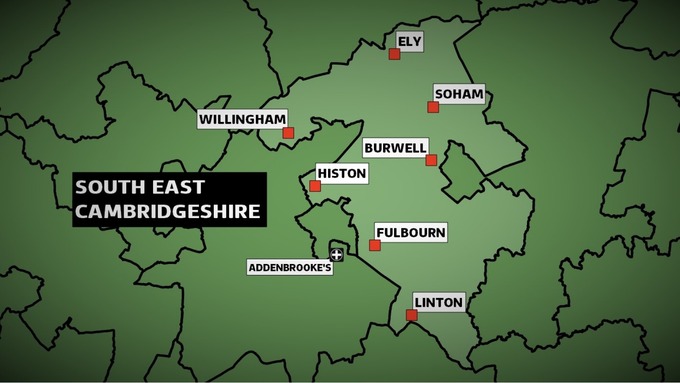 The SE Cambs. Labour party is divided into local branches to allow members to keep in touch and to assist with  the organisation of campaigns.
Go to your local branches page to find out details of how to get in touch or for dates of coming meetings, socials or campaign events.